Local experts in the field!
Mitigating Risk. That's what we do.
All of our staff has experience in managing risk. They come from careers in emergency medicine where they performed life-saving roles in hospital emergency departments, cruise ships, helicopters, courtrooms and other unique environments. They have cared for severely injured and gravely ill patients during their tenure and they routinely share their experiences through training courses and lectures in both public and private settings.
We have varied backgrounds and experiences but our passion for saving lives while concurrently eliminating civil liability is unsurpassed. Our depth of experience includes a physician who is Director of Emergency Services at Santa Rosa Memorial Hospital, A thirty-year veteran law enforcement officer as well as experienced Emergency Medical Technicians and civil law deputies with excellent experience.
We have experience testifying in court and working with local, state and federal laws and have expertise when consulting for public and private companies in the area of CPR, First Aid and medical equipment. Click on our profiles to find out more about us!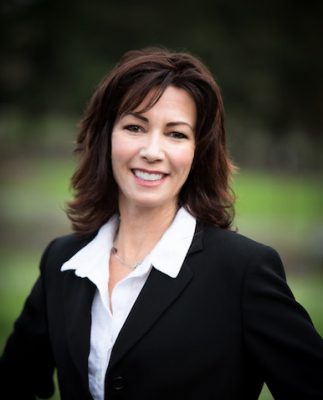 Tonia Bello
Safety Consultant, Instructor
Tonia Bello has been involved in Public Safety for all of her adult life. She is very passionate about life and helping others. She has a well rounded and diverse career history in both the public and private sector. Tonia spent over 10 years working in law enforcement before going to work for a private air ambulance company. In 1996, she developed, designed, and managed a state of the science communications department for one of the largest and busiest air ambulance companies in the western United States.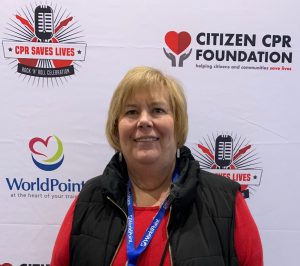 Robin Schaefer
An Employee Benefits Specialist and Management Consultant, Robin spent the past 27 years organizing, developing, implementing and managing policy and procedures for a local benefits firm. She has consulted with many firms in both Marin and Sonoma developing strategy and implementing creative solutions for their employee benefit programs. Robin is excited to join the Survival CPR & First Aid team to help in the continued development of effective and efficient management policy and procedures.
Loving life and spending quality time with her family and friends, traveling are just a few of the ways she enjoys her time.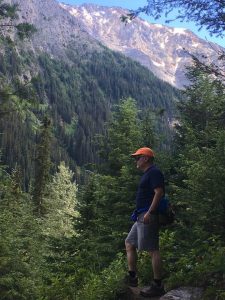 Jose Teruel
Jose Teruel is a seasoned executive with over 25 years of hands-on experience in the art of running an office, running projects and making sure goals are achieved on time and inside budget. As Accounting Manager, as Payroll Manager, as Treasury Manager and as Controller he has been involved in a wide variety of local, regional and international projects & special assignments covering financial as well as operational efforts.
Jose is particularly adept in successfully leading multi-functional projects and teams. From an accounting team, to a manufacturing stream-lining review, to a project re-energizing top managers at Bacardi Bottling. His high energy and drive to achieve the goal always results in "getting it done".
During his tenure at Bacardi, an international company and one of the world's most valued brand names, he worked in multiple projects including a wide variety of system implementations, international banking initiatives, procedural audits, manufacturing waste reduction, quality control initiatives, management team building, and others. An EDI platform implementation proved a great benefit with an estimated 87% drop in processing costs. Multiple payroll system implementations resulted in progressive cash and operational cost savings in excess of 50% from original costs while considerably improving efficiency and data integrity. A proven coach and mentor with a 100% success in coaching the senior payroll staff towards becoming certified, and an unchallenged retention rate of staff under his supervision.
Jose is a well educated and travelled individual with a unique sensitivity to cultural differences and interests. With a BA from the University of Massachusetts, post graduate work at the University of North Florida, a completed executive program at the University of Virginia Darden School of Business and a wide variety of professional seminars and trainings both as participant and as educator. Certified by the Association of Financial Professionals and also the American Payroll Association.
Jose volunteers on the Sonoma County Sheriff's Department's Search and Rescue Team and also works as a part-time Emergency Medical Technician.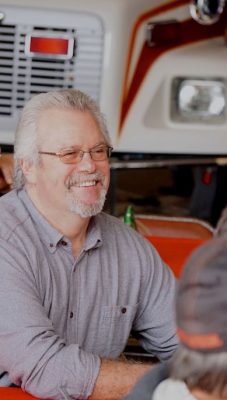 Larry Thompson
Larry began his involvement in EMS as a National Ski Patrol, patrolling at China Peak and Alpine Meadows. His last day patrolling was the 1982 Avalanche at Alpine Meadows. Larry then became an EMT, first working in an Helicopter based Emergency Department, later working with a rural private Paramedic Ambulance company, primarily utilizing Helicopters for most of their Transports. After graduating from Stanford University Medical Center's Mobile Intensive Care Paramedic program, Larry worked as a Paramedic in Santa Clara County, helping to implement their Trauma Center System. Moving to Sonoma County, Larry worked for a few Private Ambulance companies and was a Rescue Paramedic flying with the Sonoma County Sheriff's Helicopter unit. During this time he also became a Volunteer Firefighter with Rincon Valley Fire Protection District and completed his Firefighter 1 Academy with Santa Rosa Junior College. Larry was soon hired by Marin County Fire Department as a Firefighter/Paramedic.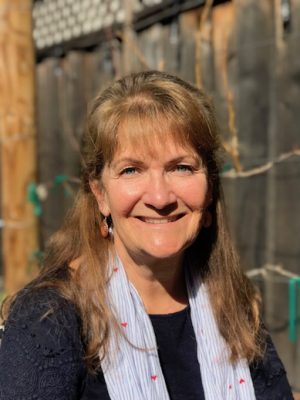 Kelly Thomson
Dental office liaison and instructor Kelly Thomson has been a Registered Dental Assistant for over thirty years in both public and private health care. She specializes in organizing office workflow, infection control and sterilization techniques. She understands the challenges of running a medical office. Born and raised in Sonoma County, Kelly enjoys working with the local community.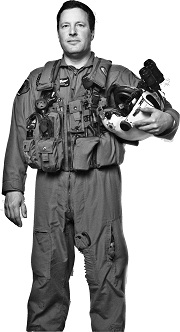 Eric Thomson
Eric Thomson is no stranger to managing risk and taking action.  He comes from a career in law enforcement and emergency medicine where he performed life-saving roles in helicopters and other unique environments.  He has cared for severely injured and gravely ill patients during his career and he routinely shares his experiences through training courses and lectures in both public and private settings.  He is adjunct faculty at Santa Rosa Junior College where he teaches a variety of subjects to entry level and veteran public safety personnel.  He also trains police officers around the bay area in CPR and tactical First Aid.
Eric is a husband, father, cyclist, pilot, scuba diver and is currently learning to grow grapes and make wine.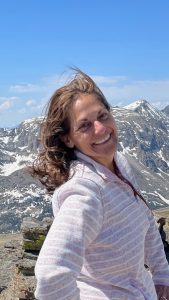 Christine Vaishville
After graduating from UC Berkeley, Christine went on to become a pediatric ICU nurse working at Kaiser Oakland. Upon moving to Sonoma County, she switched to adult critical care for more than a decade before leaving to raise her three children.
Besides spending time with her husband and family, she enjoys decorating cakes, making desserts, crafting, traveling and playing volleyball and Pickleball. Christine has been sharing her love of volleyball with kids for over 17 years, coaching at St. John's, Windsor Christian Academy, WHS, Cardinal Newman and Aftershock Volleyball Club. She is excited to join the team at Survival CPR, sharing her knowledge and skills with others, so they can have the confidence to provide life-saving procedures in an emergency.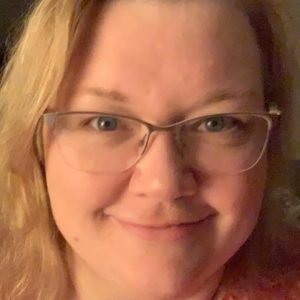 Sarah Luders
Sarah Luders RN graduated with her degree in Nursing in 1998 and has worked in Sonoma County for over 20 years in a variety of nursing areas including: Cardiac, Med-Surg, Perinatal, Ob-Gyn, and Family Medicine.
She enjoys spending time with her husband Jason and her two adult sons and their wives. She loves all things Christmas and treasure hunting for her Etsy Shop.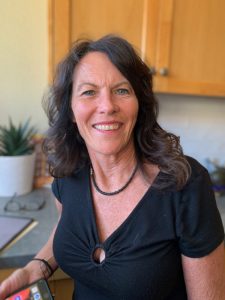 Debbie Caldwell
Instructor / Customer Service
Debbie is a long-time Sonoma County resident. She spent most of her career in the physical fitness industry, teaching gymnastics and providing customer service at local health clubs,