Host a class at your worksite
OSHA Compliant
Let us help you select the appropriate training course(s) for your specific industry.  Our team of qualified instructors will tailor the course to spend time on the topics most relevant to you.  Our full-time office staff will assist with pre course registration and logistics as well as follow up support and record keeping.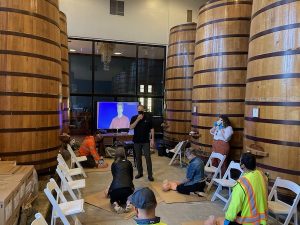 Group Training
Training together can be a great team-building exercise.  Getting everyone together can be difficult.  Those who miss the group training at your worksite may attend classes at our training center.  We invoice our clients monthly for any employees trained, so getting newly onboarded employees is simple.
Groups who use our training services receive a significant discount.  We can create a customized course covering the topics and certifications that matter to you. Please reach out to us with your request.
Courses Available
BLS For Healthcare Professionals
CPR/AED & First Aid
Pediatric First Aid & CPR for Childcare Providers
Pediatric First Aid & CPR for School Bus Drivers
Active Shooter / Stop The Bleed
Bloodborne Pathogens
Industries Served
School Districts
Wineries
Trades / Construction
Government (Local & State Agencies)
Utility and Transport
Medical & Dental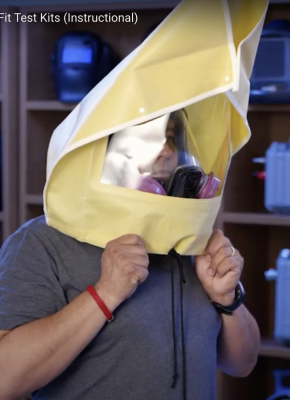 Fit Testing
We can combine courses as well as conduct N95 or other respirator fit testing on site.