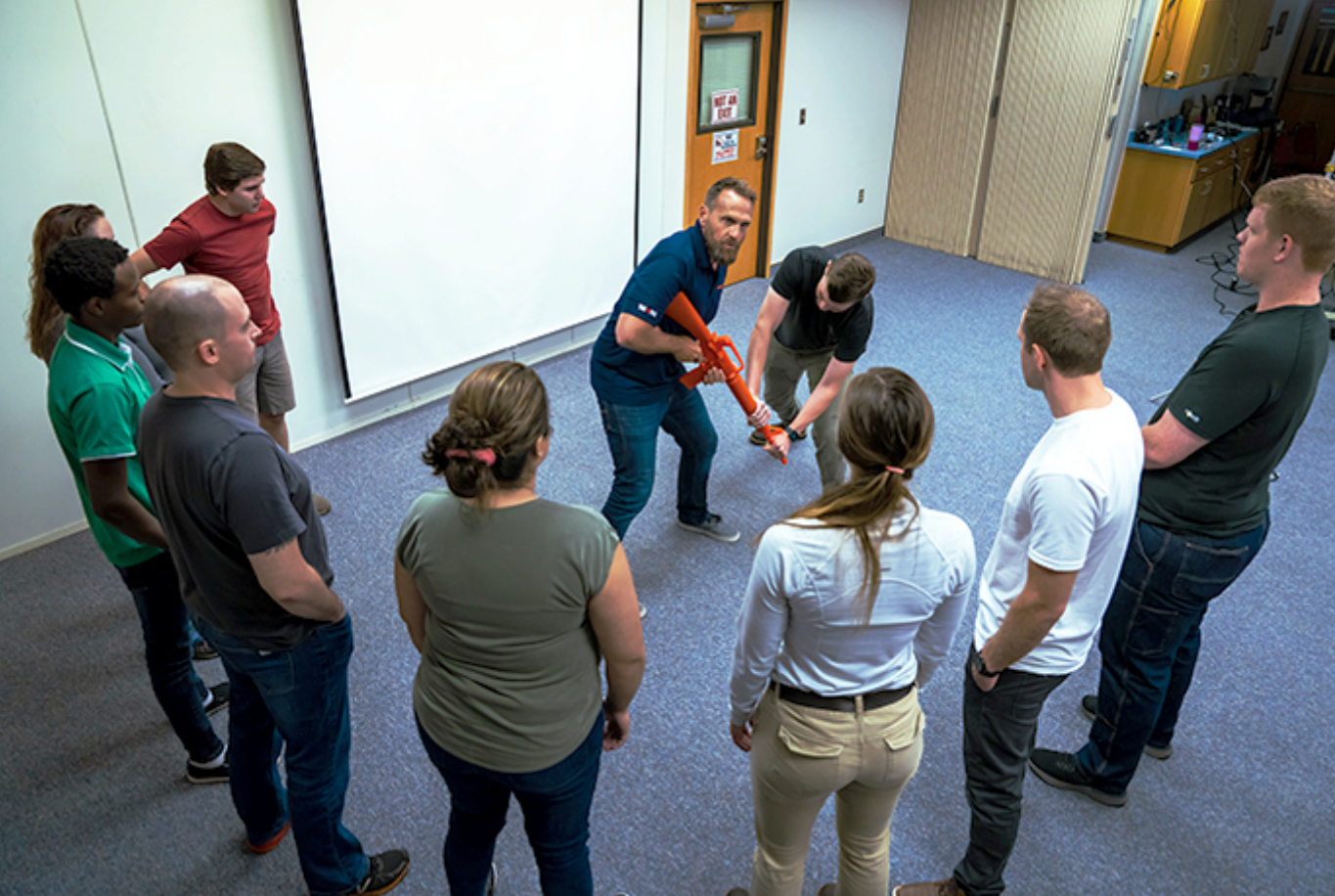 Is This Training Required?
OSHA requires employers to keep the work environment safe, and to establish injury and illness prevention programs. In California, the healthcare industry is currently required to have workplace violence prevention and training programs, and Senate Bill 553 expands this to nearly all California employers.
Can we add CPR and/or First Aid Certification?
Yes!  You may add CPR/AED, First Aid or both certifications.
Will you come to our workplace to conduct training?
Yes!  In addition to classes open to the public at our training center, we will also come to your worksite for private classes. Please call us to make arrangements.
How Long Is This Course?
20-minute pre-course video (via email link)
90-minute "hands-on" training session with an authorized instructor
Active Shooter - Workplace Violence
This course gives you the tools to react quickly in an active violence situation.
Recognize warning signs using situational awareness
Decide whether to escape, evade or attack
Apply critical, "stop the bleed" techniques
Respond quickly and confidently in an emergency
Optional add-on of CPR/AED or First Aid certification
Why You Need This Training
Active shooter incidents are unpredictable, and they can evolve rapidly. During the chaos, anyone involved can play a vital role in lessening the impact of an active shooter incident. Prepare your team with active shooter training resources that help you and your organization understand warning signs and respond to a potential active shooter incident.
Recent active shooter incidents have shown the importance of a rapid response. Every second counts.  Let us provide you with the tools that allow you to quickly react and make decisions on whether to escape, evade, or attack.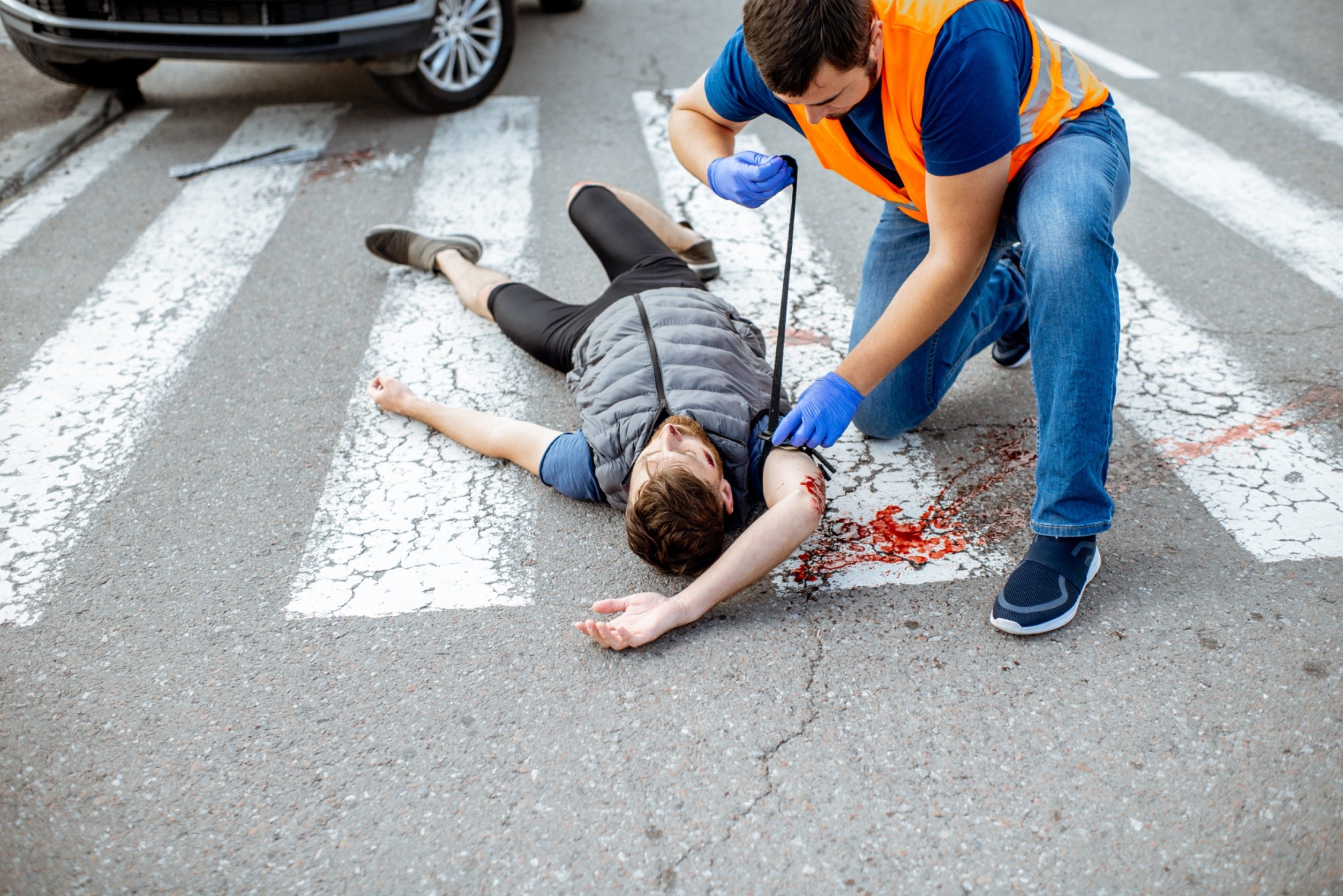 Contact us to book group training
Book a seat in any type of class